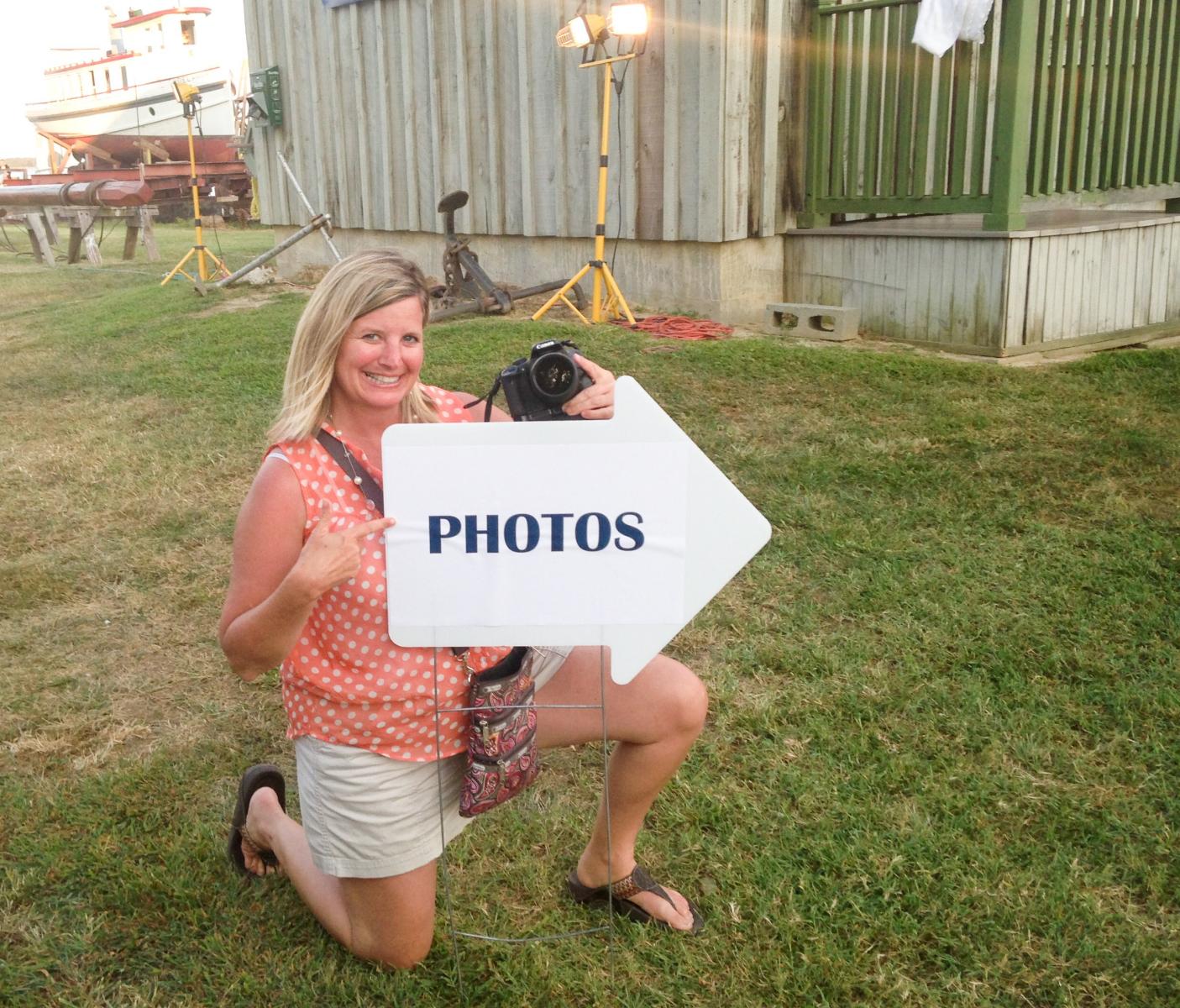 I am Leslie Dodge, owner of Sunkissed Images, Lc. I am in love with everything photography. I don't think there is a day that passes that I have not taken a picture of some sort. Most of my work is outside on location, taking advantage of nature's gifts. My goal is to capture each person's authentic spirit in a relaxed atmosphere.
I especially love photographing high school seniors ~ their excitement and willingness to step out of their comfort zone is amazing. It's fun to take pictures of pre-prom and homecoming events when the kids are all dressed up and happy with their friends. I have had a wonderful time being the photographer for several gorgeous and fun weddings. There is also something special hanging out with a family and capturing their memories.
I am a huge fan of the coast and the tranquility of the beaches and salty air. I have been fortunate to photograph families and events along the amazing shores of Florida and the Carolina's and will travel to your event as well.
Let me know if you need a few sunkissed memories of your own.
xo leslie
Thanks for visiting Sunkissed Images!